About Full Circle Art Studio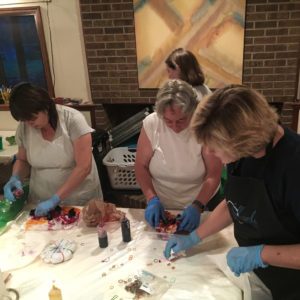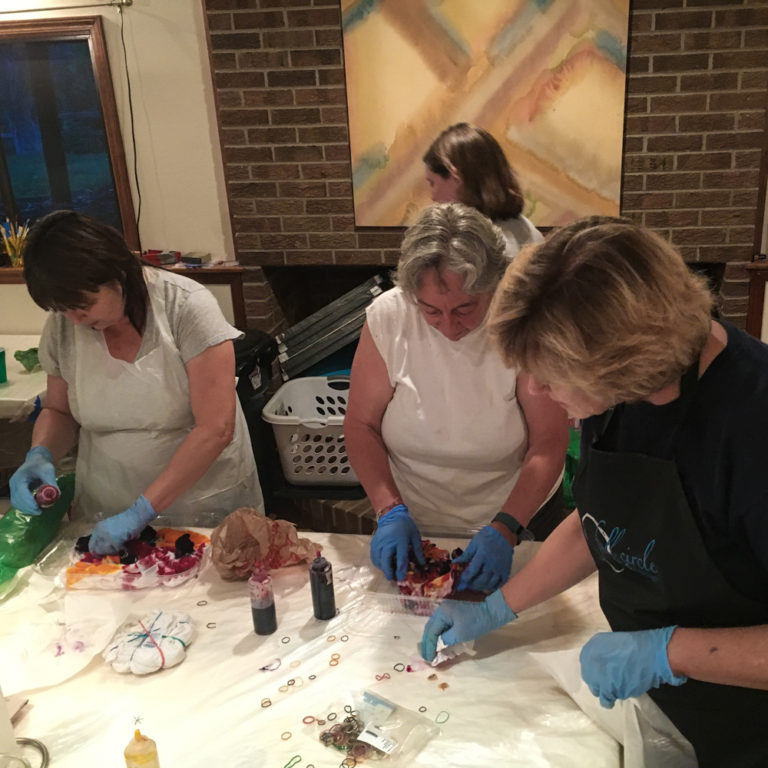 For many years, I have worked as an art teacher, a graphic designer and a practicing fine artist. Full Circle Art Studio was originally founded in 1990 under the name Lewis Graphics, which offered graphic design and publishing services to businesses across the Colorado Front Range for 20 years. The name change in 2014 marked a new chapter in my evolution as an artist. 
In 2009, I enrolled in the graduate art education program at the University of Northern Colorado. While I worked on a masters degree, I put my ever-broadening skill set to work on campus as a graduate assistant to three professors and I supervised student teachers. I completed my MA in 2013 and soon changed the name of my business to Full Circle Art Studio to reflect my focus on teaching and the fine arts.
In this latest chapter in my life, I offer a variety of enriching art classes to adult and teenage students, while continuing to evolve as a practicing fine artist myself. Won't you join me?
About Claudia Lewis, M.A.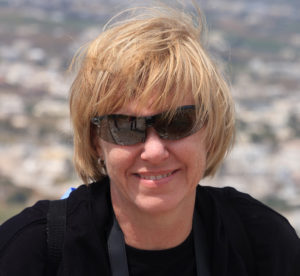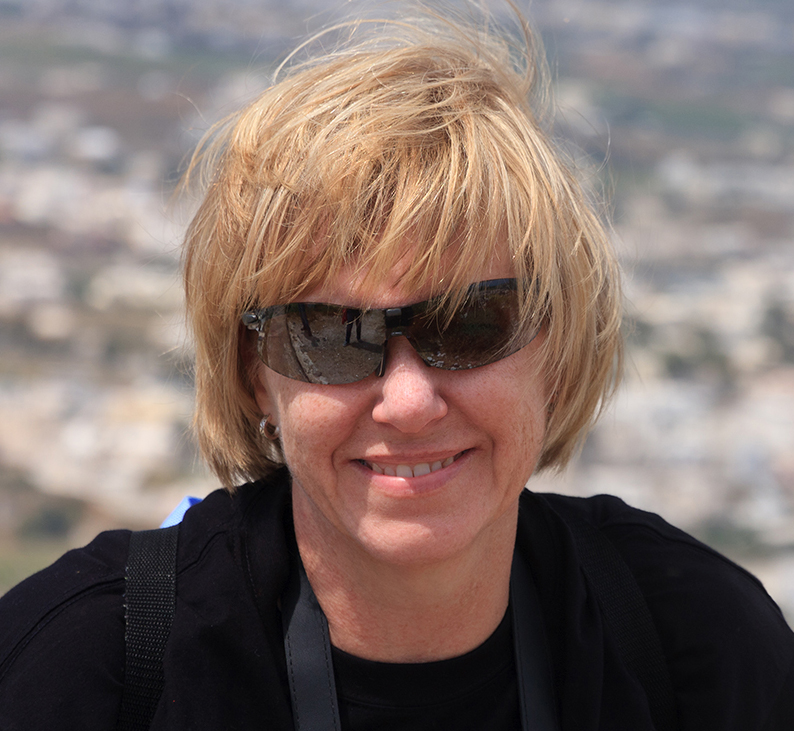 I believe that art reveals our strengths and forgives our weaknesses. It is a manifestation of our spirit, values and heart. Art is about personal story and self-expression. Art for art's sake can help you discover parts of yourself you've never met before.
I consider myself a teacher first and an artist second. In my classroom, I work collaboratively with my students to establish a high level of comfort with the materials and techniques of the practices I teach, while emphasizing the importance of each student's personal connection to their creations. My goal is to help all my students find their creative voices through visual expression, whatever form it takes. The classes and open studio sessions I offer here at Full Circle Art Studio are meant to provide a safe and creative atmosphere where students can explore and flourish.
Nothing thrills me more than to see a student's eyes light up when they have made something they never thought possible during that process of exploration. I hope you will come to my studio and discover your artist within. Thanks for visiting my website!
What a great way to de-stress - to be able to create, play like a kid and create something really fun to wear - all at the same time. 
Claudia guided us through several different kinds of dyeing and resist techniques and made the whole process easy.
"I NEED TO PLAY!!! And in this class that's exactly what I can do - for me, there's little better than playing with color and materials to soothe the jangled nerves. Better than wine!!! The instruction Claudia provides adds to the comfort level in playing."