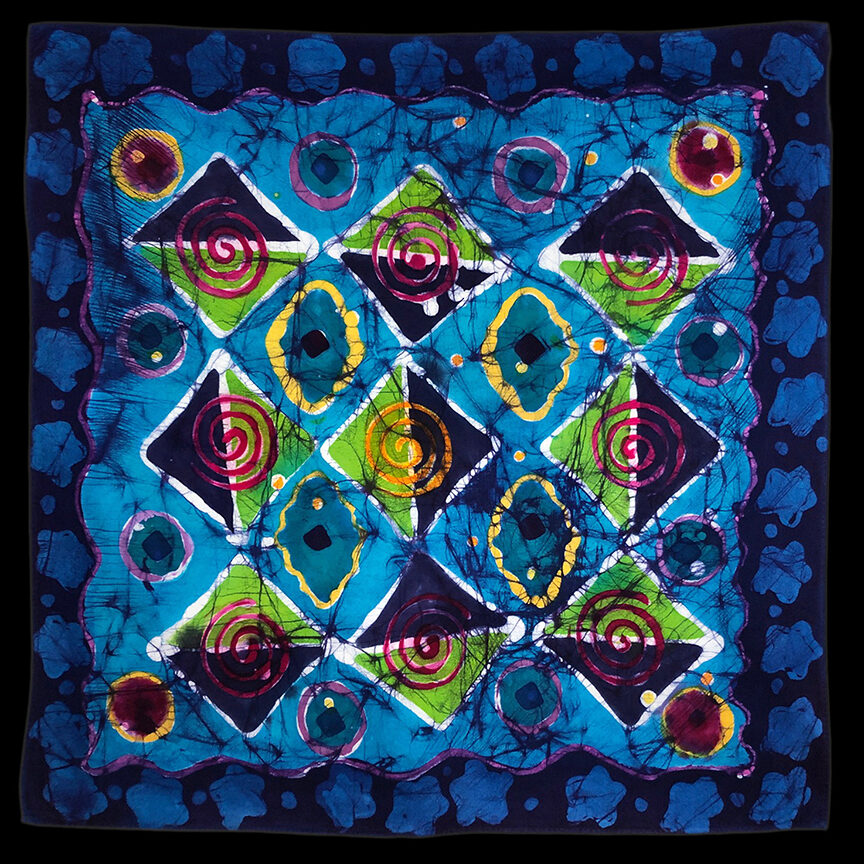 Click for class description
Call the studio for dates and times
303-530-1534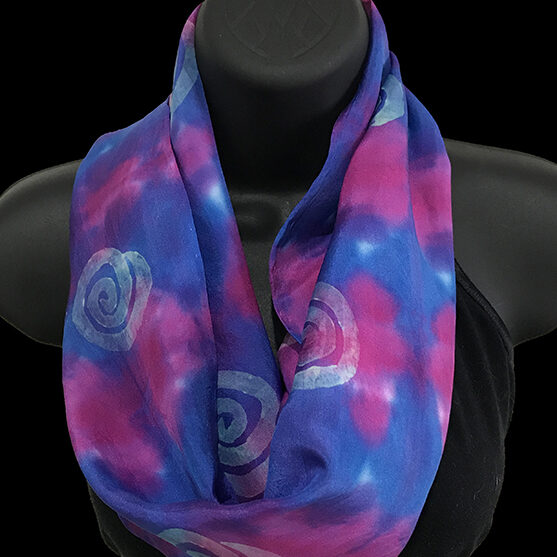 The Colorful World
of Tie-dye and Shibori
Click for class description
Call the studio for dates and times
303-530-1534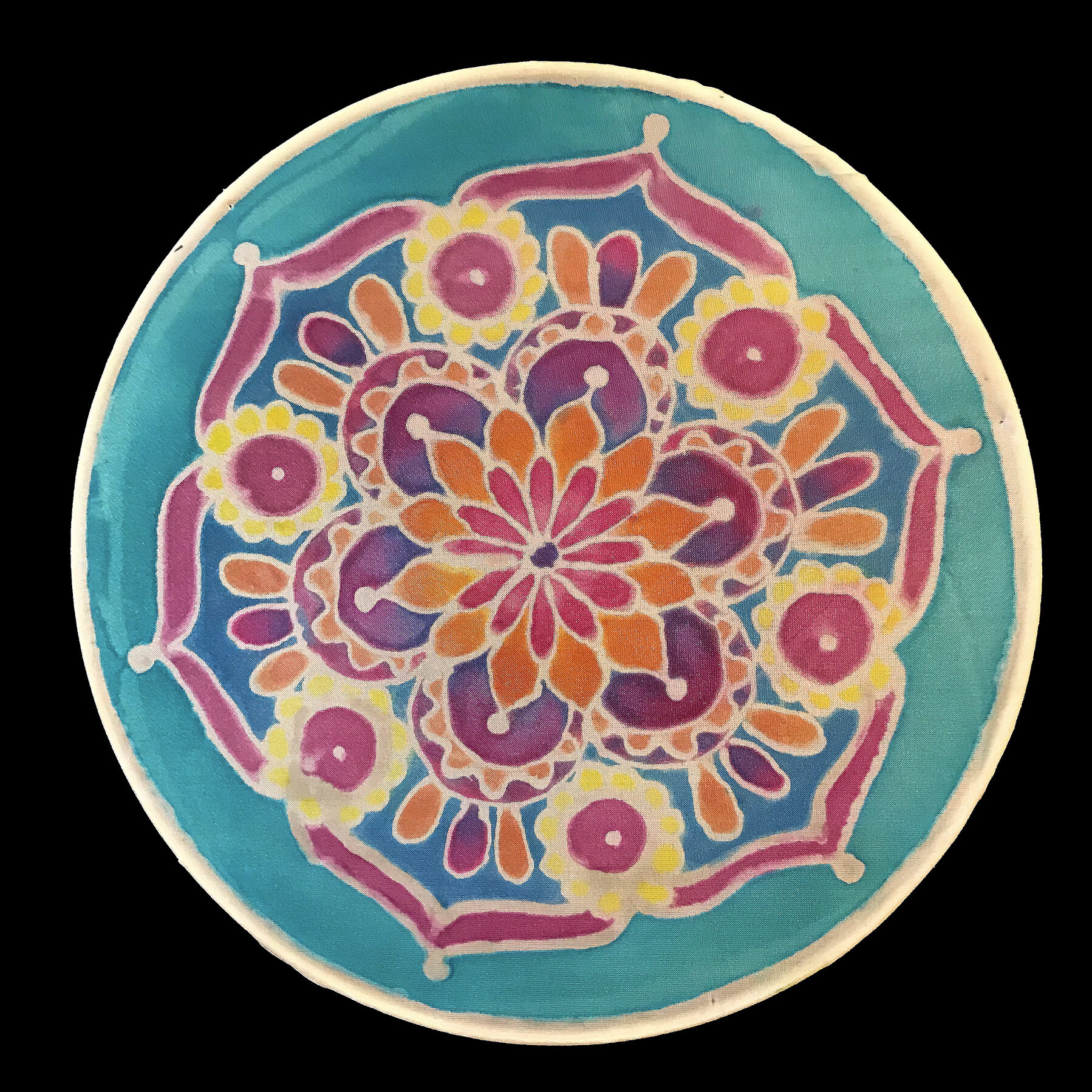 Click for class description
Call the studio for dates and times
303-530-1534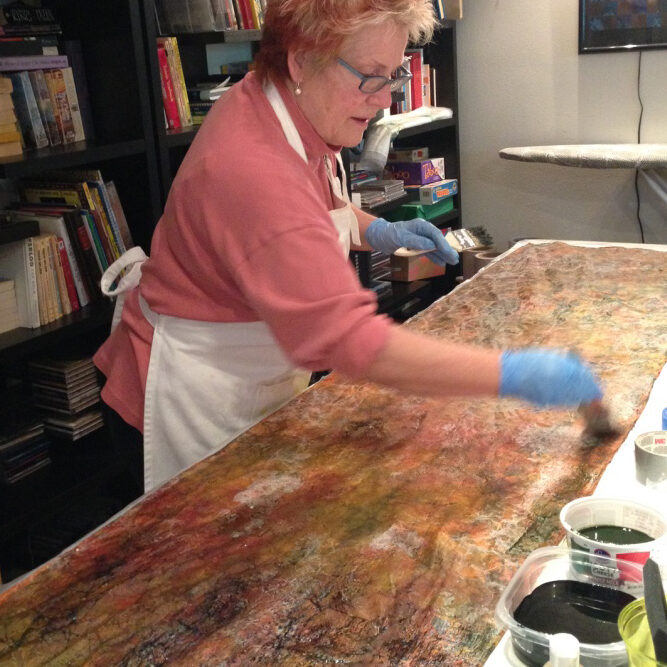 Click for class description
Call the studio for dates and times
303-530-1534
FRIENDS, FUN AND FIBERS! -- A great idea for parties, reunions or a friends night out!!!
Claudia will customize a 3-hour workshop for you and your friends! Choose from Batik, Shibori, Tie-dye or Silk Painting. Bring your own natural fiber item to dye or purchase one at the studio. Workshops are held at Full Circle Art Studio — a casual and fun setting for creative exploration and a perfect venue for an intimate get together with friends. Minimum of 3 participants, max of 6. $45.00 per person, includes all other materials and supplies. Please contact Claudia at Full Circle Art Studio for more information.
Please review Full Circle Fiber Arts classes that you've taken .
Read other reviews
LOVE the tie dye class!
★★★★★
"
I NEED TO PLAY!!! And in this class that's exactly what I can do - for me, there's little better than playing with color and materials to soothe the jangled nerves. Better than wine!!! The instruction Claudia provides adds to the comfort level in playing.
"
Creative outlet
★★★★★
"
Love going to Claudia's classes and open studio! It's never dull, and always a fun experience. You never know what your project will turn out like, but it's always beautiful! Claudia has a way of sharing her love of color and textiles that draws you in.
"